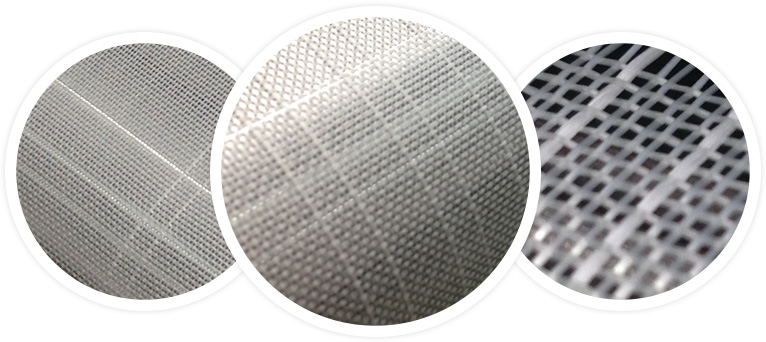 INNEGRA
We've designed our own special weave of new technology, using four-ounce fibreglass and Innegra S Cloth for strength.
Innegra S Cloth is white in colour, lightweight, and a strengthening fibre that still has a natural flex (unlike carbon fibre which, stiffens things).
When the board is under immense pressure, the Innegra S Cloth allows it to flex to a point where it would normally break or crease, but then flex back out, preventing a crease or breakage.
We've run six strands of Innegra S fibre woven into the cloth on each side of the board, straight up from the side fin boxes. Two more strands up the stringer make 14 strands total. This is the perfect amount of strength vs flex. We tried and tested this a lot with team rider Jay Davies. Jay is 6'1 and 90kg of raw strength, known for being very tough on his boards. After using Innegra S Cloth we've reduced his breakages by 80 percent.